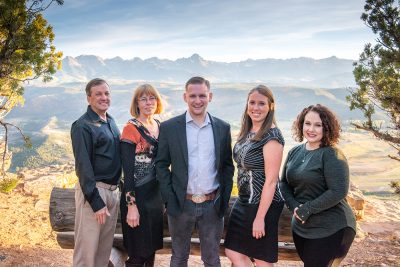 WHO WE ARE
Our company was founded to help Christian clients apply biblical principles to their financial planning, to help align a Christian framework and to practice biblically responsible investing. Our directive is to provide moral and ethical financial advice given with care and concern for what's best for our clients. We are an independent firm that provides full customer care and easy access to our services. Our advisors and support staff focus on promptly taking care of our client's needs so that whenever you call or email, someone is available to help you. We strive to be vigilant in staying current with the continual financial and market changes so that we can help solve our client's ever-changing needs. With over 59 years of combined experience, our firm is not only financially competent, but empathetic to the real issues and Christian concerns of financial advisory clients.
Please Email our advisors any questions you have and how we can help you with your Christian financial planning and investment management with a biblical perspective.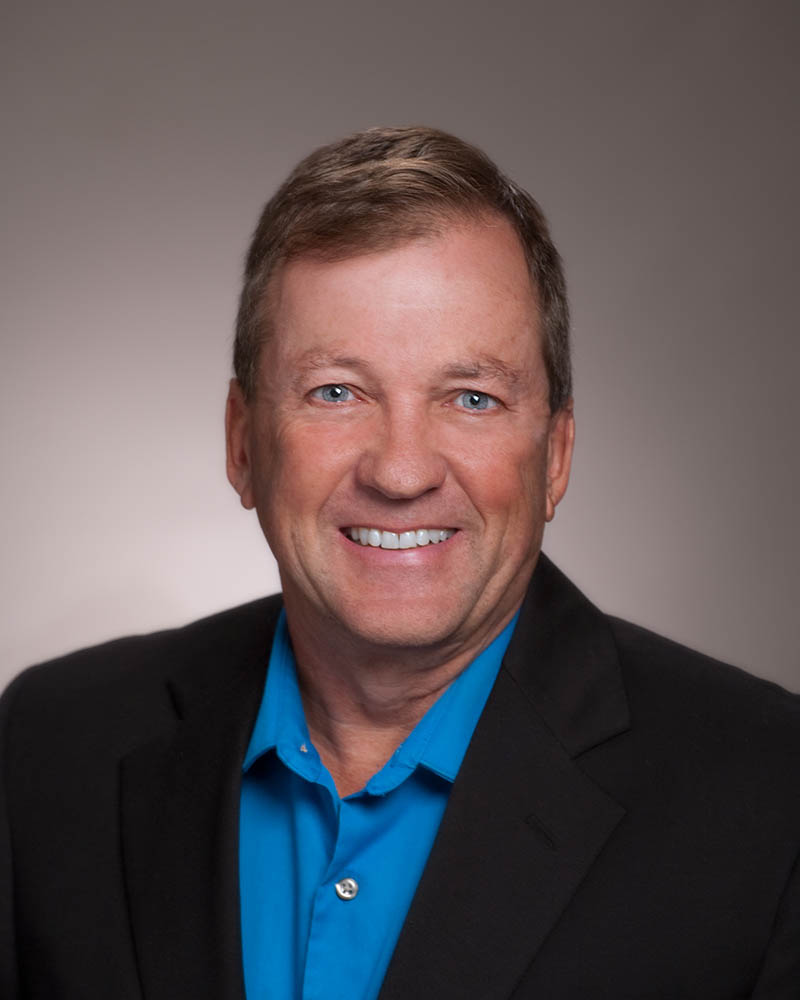 JIM ELDER
FOUNDER & FINANCIAL PLANNER
Jim Elder is the founder and principle of ElderAdo Financial, Inc. His primary role is to formulate investment policy for the firm's clients, assist clients with financial planning to achieve their goals, and monitor client's progress. Mr. Elder advises on estate planning, asset protection, and strategies for managing a family's wealth. Elder recently authored a financial book titled "WealthCare", a 285 page hardcover book providing practical information and solutions for today's complex financial field. He was editor of a periodic publication titled "Dollars and Sense" and founded the "Financial Health Fair", a 501(c)3 Colorado Non-Profit Organization to educate the Denver, Colorado community on financial principles. Along with his wife Janet, Jim hosted the financial portion of the television program "Living for Tomorrow" on the Daystar Network, 1995 – 1998. Mr. Elder conducts numerous financial seminars and is active member of Rotary International.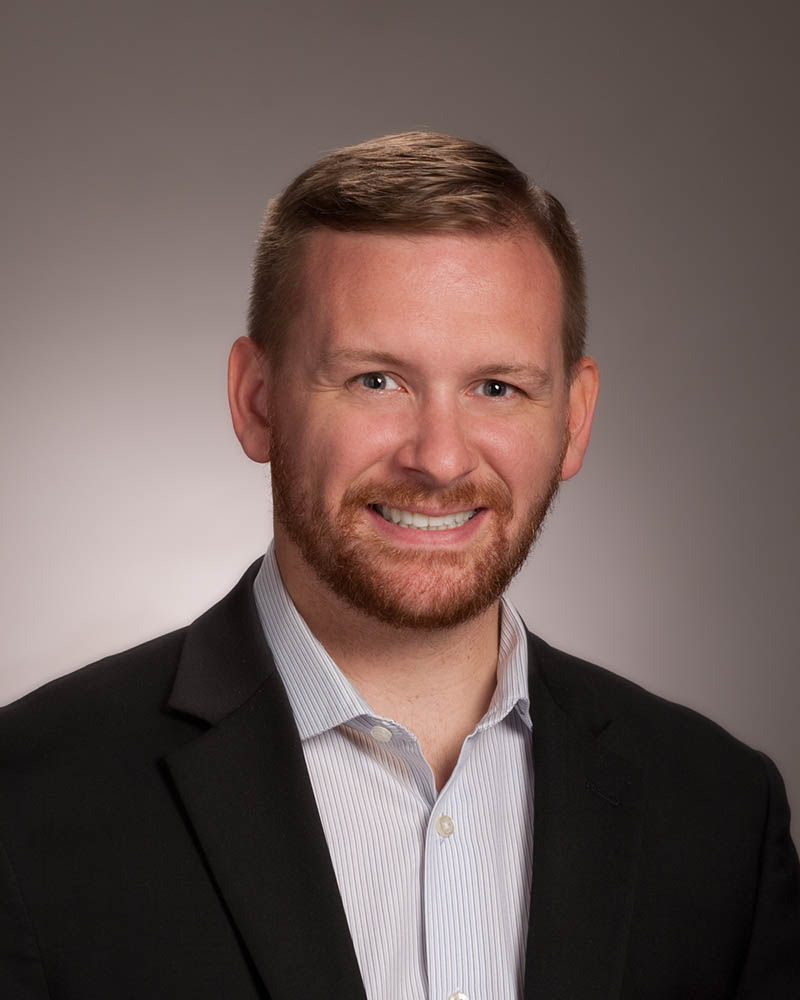 DANIEL CARNES
INVESTMENT ANALYST & FINANCIAL PLANNER
Daniel Carnes is the investment analyst and a financial planner at ElderAdo with industry experience on the advanced trading desk at Charles Schwab. He is enthusiastic about market trends, investment analysis, and digital assets (aka cryptocurrencies). Daniel obtained his Digital Assets Council of Financial Professionals (DACFP) Certificate in Blockchain and Digital Assets in 2021 and is passionate about this new investment vehicle. At ElderAdo Financial, he researches potential investments and leads investment committee meetings to determine what best meets our clients' needs.
Daniel has a Bachelor's of Science in Computer Information Technology from Southern New Hampshire University. In his free time, Daniel speaks about finances and digital assets at numerous events/talk shows and facilitates a Financial Peace University Course to help teach others the basics of financial success. He enjoys grilling, online gaming, listening to music, soccer, and spending time with his wife and son.
JAIMEE CARNES
CERTIFIED FINANCIAL PLANNER®
Jaimee Carnes is a Certified Financial Planner® at ElderAdo Financial who is passionate about helping clients have the best chance at investment success as they achieve their financial goals. As a fiduciary, she educates and guides clients to be good stewards of their wealth according to Biblical principles.
Jaimee has a Bachelor's of Science in Business Administration with an emphasis in management from Northern Arizona University. In addition, she has experience in the financial industry from her 7 year tenure in various supervisory roles at Vanguard Investments. In her spare time, Jaimee is on the board of her local Rotary Club, a founding board member of the Greater Montrose Chamber of Commerce, and facilitates a Financial Peace University Course to help teach others the basics of financial success. She enjoys being active outdoors, traveling, baking, playing the bass guitar on the worship team at church, and spending time with her husband and son.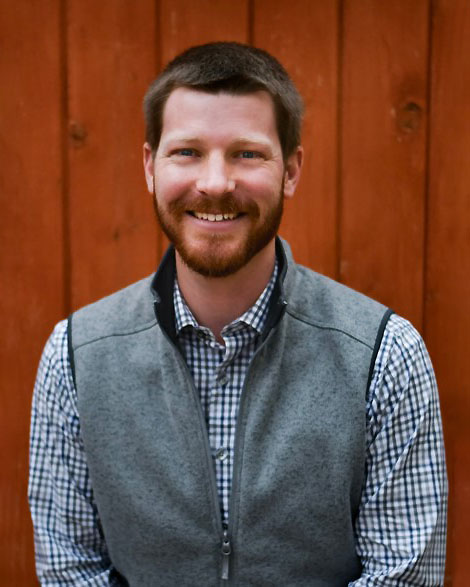 NATHAN MANES
Nathan Manes is a financial planner who is passionate about meeting clients where they are. He strives to understand the unique situation of each client in order to help them simplify their financial life.
Nathan has a Bachelor's of Science in Business Administration with concentrations in management and marketing from Colorado State University. Prior to joining ElderAdo, he was a financial advisor at a different firm where he focused on assisting businesses and young families in navigating change. In his free time, he enjoys hiking with his wife and dog, golfing, fly fishing, and hunting.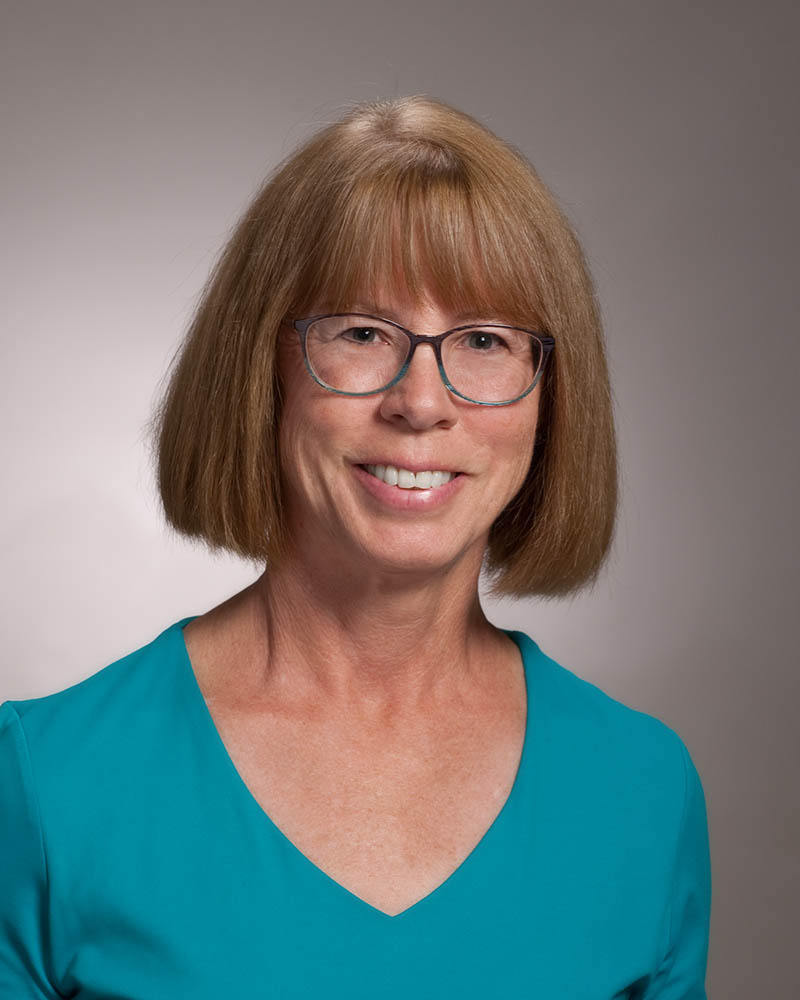 JANET ELDER
CHIEF INVESTMENT OFFICER
Janet Elder specializes in managing and monitoring investment portfolios. She is responsible for the research and recommendation of investment vehicles such as securities and mutual funds. Ms. Elder constructs portfolios that match the client's needs and risk tolerance. Janet completed the coursework for the Certified Senior Advisor Designation. She is a graduate of Phillips University where she earned a Bachelors of Science. Ms. Elder served on the Board for the Montrose Chamber of Commerce and was a member of Altrusa, a community service organization.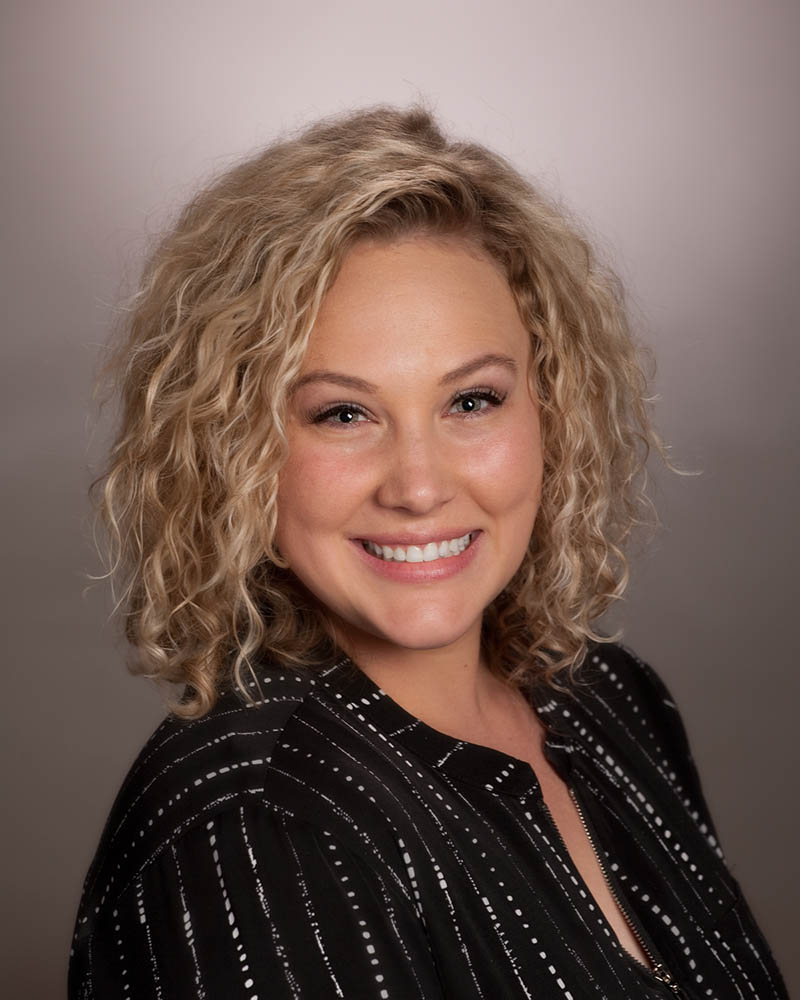 CHARITY WILLIS
OFFICE MANAGER
Charity Willis is in charge of administrative organization and customer service. She is the welcoming face and voice when clients contact the firm and ensures that the flow of tasks in the office runs smoothly and assists in daily client transactions. Whether you need money sent out to your bank, forms completed, or have changes for your account, Charity is ready to help. Charity also operates our client relationship management software, schedules consultations, and assists with developing marketing materials.
Charity has over 6 years of financial industry experience and 9 years of customer service experience. She loves building relationships with clients and enjoys helping in any way she can. In her free time, Charity enjoys spending time with her family, traveling and eating good food.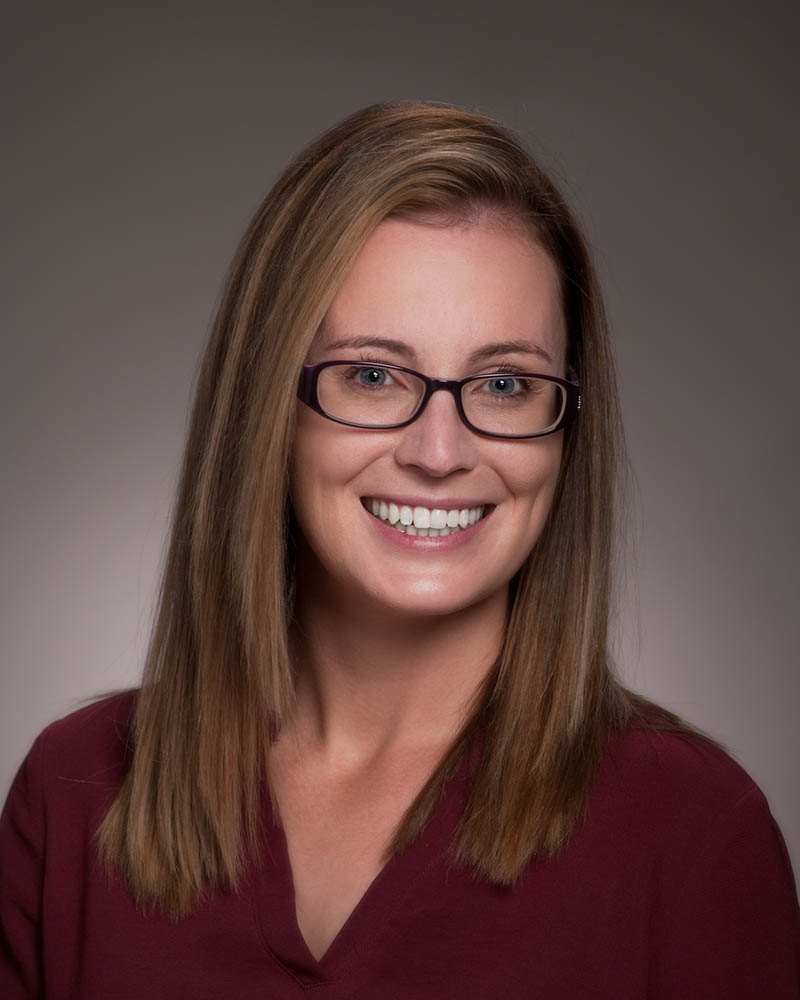 JESSICA ARMBRUSTER
ASSOCIATE ADVISOR
Jessica Armbruster is the newest member at ElderAdo Financial. Her primary focus is to provide technical support to our senior advisors and clients. She comes with many years of banking and customer service experience. Her own financial journey sparked her passion in supporting others to grow and maintain their financial freedom. Jessica assists with all operations in our office, from processing paperwork, reviewing portfolios, to scheduling appointments, and more. She is currently working on obtaining her Securities License and looking forward to gaining even more knowledge she can apply to her role. Jessica enjoys relaxing at home and adventuring the outdoors with her husband and three young boys.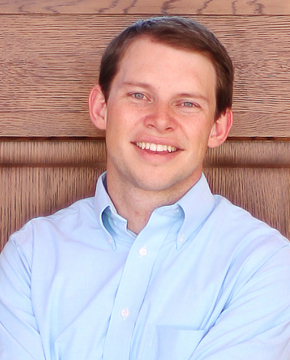 ADAM MILLER
CERTIFIED FINANCIAL PLANNER™ Professional & Chartered Advisor in Philanthropy
Adam Miller is a CERTIFIED FINANCIAL PLANNER™ and a Professional & Chartered Advisor at ElderAdo Financial. As a trusted fiduciary and fee-only financial planner, he works to help families preserve and manage their assets. By encouraging families to communicate their values, he helps them to make an impact by sharing their wealth and wisdom with the people and organizations they care about.
Adam is also a member of the International Association of Advisors in Philanthropy. He has written many articles on financial planning, stewardship and philanthropy and is passionate about helping individuals and families to make a difference by realizing their full capacity.